Water Matters – so Does Ice!
Here in Wisconsin the beginning of February is bringing some unusually mild weather and the partially frozen lakes have inspired these interesting "Ice" facts.
History of Aquatic Weed Harvesting
Wisconsin is the birthplace of modern aquatic plant harvesters. It was designed to cut down the weeds in the fall so that clean ice could be harvested in the winter.
Ice Safety
When is ice safe? There is no definite answer. Strength is based on many factors including, age, thickness, temperature, water chemistry, currents, and the movements of fish.
Ice Harvesting on the Milwaukee River
Conferences/Events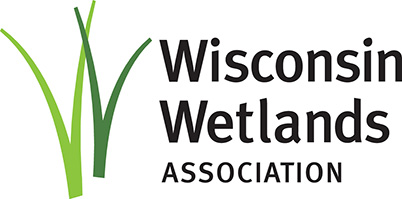 Wisconsin Wetlands Association
17th Annual Conference
February 22-23, 2012
Lake Geneva, Wisconsin

Ohio Lakes Managment Society
Meeting and Symposium
March 16th, 2012
Mason, Ohio

Illinois Lake Management Association
Conference
March 1-3, 2012
DeKalb, Illinois

Indiana Lakes Management Society
Annual Conference
March 23-24, 2012
Nashville, Indiana