Environmentally Friendly New Year's Resolutions
In 2012, why not make a resolution that is not only good for you, but good for the environment as well.
Lake Erie Faces Collapse
Lake Erie supports a large diversity of life and has a complex ecosystem. It is the most biologically productive Great Lake and is home to one of the world's largest freshwater commercial fisheries and an infestation of blue-green algae points toward a collapse of the ecosystem.
What is Blue-Green Algae?
When conditions are just right, blue-green algae can grow quickly. The blooms are quite smelly and not only can this kill fish by depleting the water of oxygen, it also hampers water recreation, and produces toxins.
Conferences/Events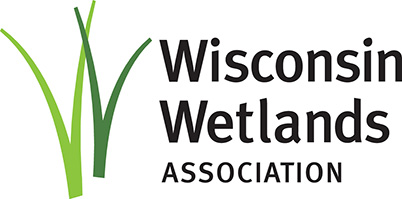 Wisconsin Wetlands Association
17th Annual Conference
Lake Geneva, Wisconsin
February 22-23, 2012