Aquatic Weed Harvesting Seminar – A Great Success
Aquarius Systems would like to thank all who attended the aquatic weed harvesting seminar, as well as guest speakers and representatives from the Department of Natural Resources, for helping to make this event so successful. Attendees discussed aquatic weed identification, aquatic weed harvester safety review as well as a factory tour along with some equipment maintenance training.
EPA will Begin Monitoring Additional Chemicals in Water
Shortly after publishing May's e-newsletter about Atrazine being found in drinking water, the U.S. Environmental Protection Agency published a list of 28 chemicals and two viruses that approximately 6,000 public water systems will monitor from 2013 to 2015 as part of the agency's unregulated contaminant monitoring program.
World Environment Day 2012
World Environment Day is an annual event that is aimed at being the biggest and most widely celebrated global day for the positive environmental action. This year marks the 40th anniversary to World Environment Day.
Conferences/Events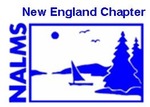 New England Chapter of NALMS
Annual Conference
June 8-9,2012
Durham, New Hampshire

PhycoTech
Algal Ecology & Taxonomy Workshop
June 14-15, 2012
St. Joseph, Michigan

Florida Lake Management Society
23rd Annual Conference
June 18-21, 2012
Gainesville, Florida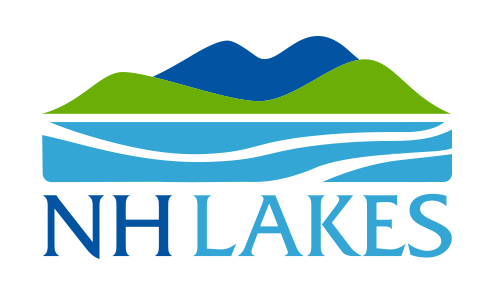 New Hampshire Lake Association
Annual Educational & Networking Event
June 22, 2012
Meredith, New Hampshire
Association of State Dam Safety
Indiana Dam Information, Resources, and Training
June 26, 2012
Greenwood, Indiana